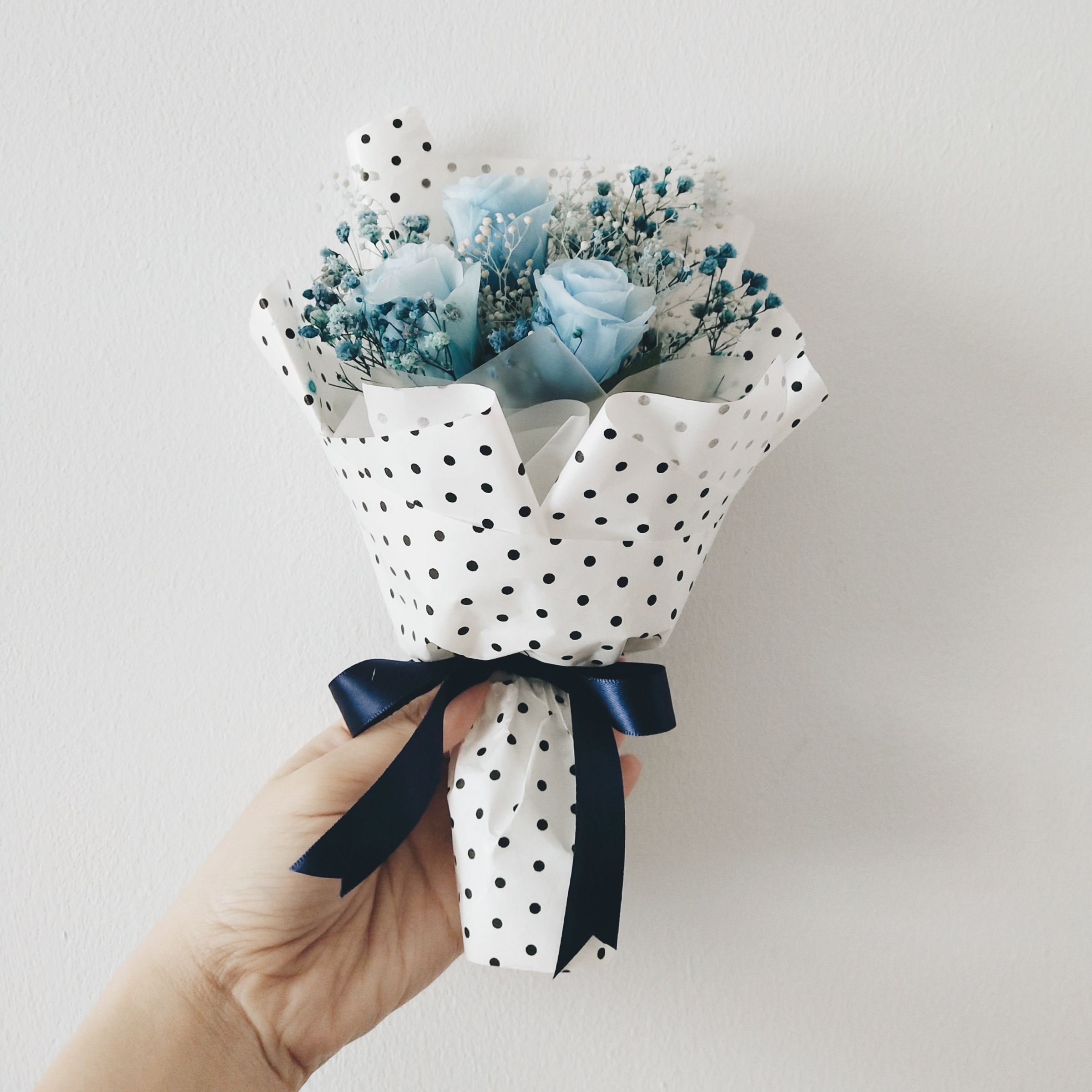 Forever Fresh Bouquet (Miss Tiffany)
Description
Preserved flowers are natural flowers that have been processed with a revolutionary technology to maintain their fresh appearance for several months or even years.
The Bouquet series comes with a clear PVC display box to protect the bouquet from dust and moisture, which helps to prolong the life span of the preserved flower.
What's Included
Each bottle contains 1x bouquet, 1x PVC display box, 1x complimentary gift card and 1x gift bag.
Gift Card (Optional)
*If you wish to write a message on the gift card, please enter your message at the remarks section during checkout.